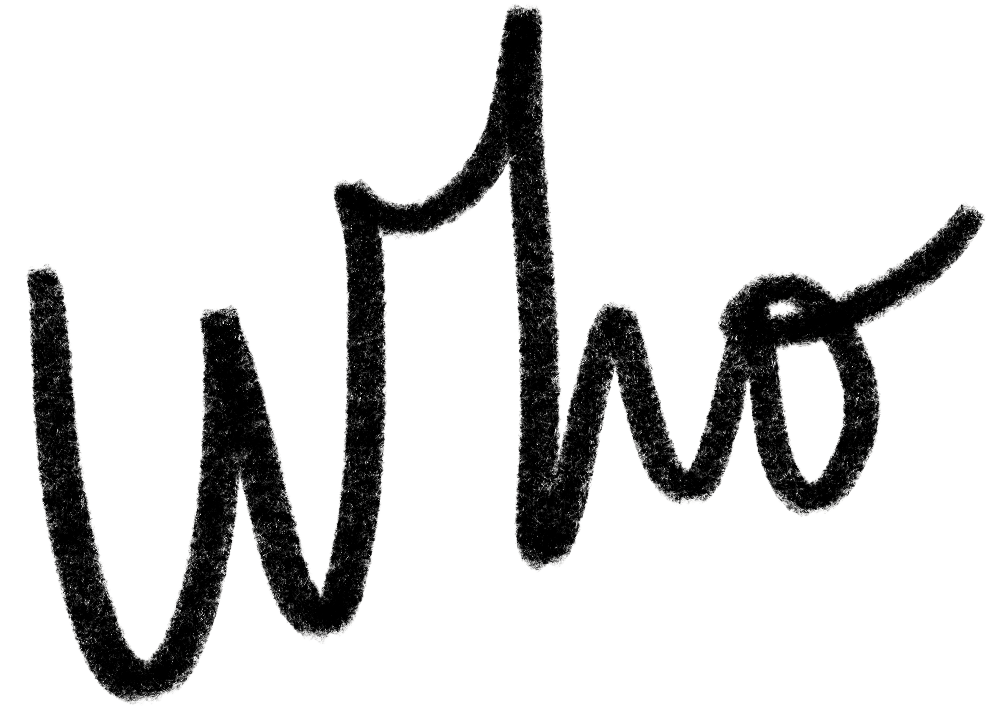 Welcome!

Our supper club started with 10 baguettes on a Wednesday night, fresh from a baguette making course we had just taken. In a little New York apartment, we excitedly crammed friends and family around a tiny table for wine, cheese and bread. Lots and lots of bread.

Our Wednesday wine and cheese nights quickly became routine. Each week brought a different themed dinner (with more than just bread). We ate "Vitamin C Boosting Foods" to welcome the flu season, decorated gingerbread houses for the holidays, and celebrated Chinese New Year by making homemade dumplings.

Although each meal was different, the time and the place remained the same—an open invitation for whoever needed it. Some of our most memorable nights were the slap dash dinners that celebrated the fact that we had made it through another week.

Now, the crowd is much smaller, and we eat on Sundays. However, WHEN &WHERE is still our haven where we are cultivating a creative community through the ritual of gathering over a meal, family style. While we may not be able to invite you to our table in the near future, we encourage you to create the same magical experience for yourself, no matter where you are in the world.